My husband informed me we only had a handful of weeks before Christmas….. Ummm, it isn't even Halloween. Last Friday was our local High School Homecoming….WHY? Why is he telling me this? What is his master plan?? Well, to be honest, I know what it is (get the Christmas decorations out EARLY) but it started me planning on my dates for my styled session. This time of year, for family photographers, is like tax season.
I love creating my styled sessions for clients. It is a way to bring in some fun trends and add details to a session that would not normally be included in a family session.
This year's session will be on a local Christmas Tree Farm. This family has a proud tradition of supporting First Responder families and my hubby and I have been coming here for the past 7 years!
This is my first year styling a session for my clients at this farm and I am super excited for the look that is about to take place! 2019 trends are wonderful, rustic, simple and allows all sorts of color pallets for you to incorporate!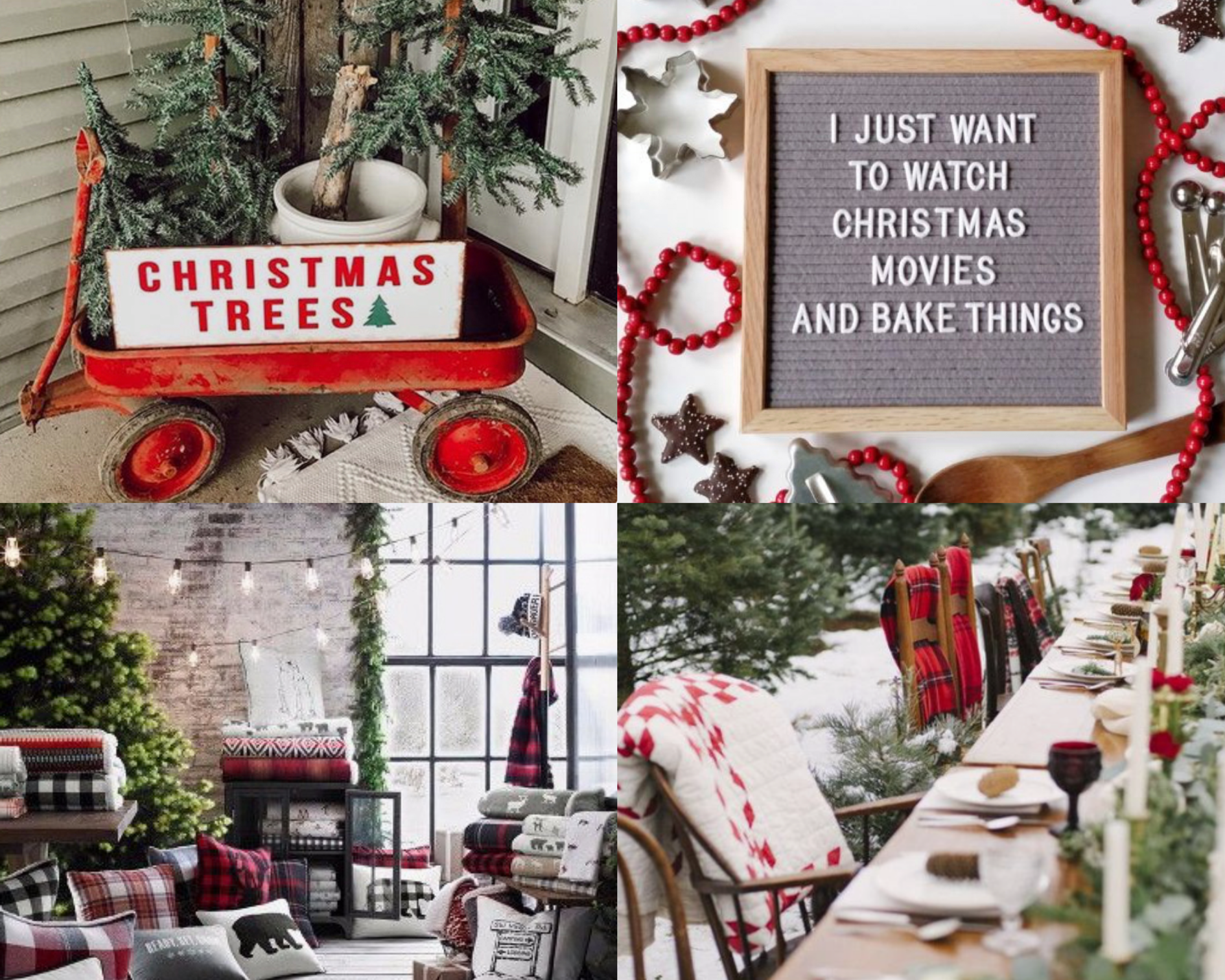 This year's session includes a two-in-one bonus! Here are the details for you to start planning:
Dates: Saturday October 26 or November 2
Location: Banks, Oregon
Time: 20 minutes
Includes:
Style guide to help you choose your family outfits.

5 digital images of your choice.

Print release for chosen images.

Digital gallery for easy online review of your session.

20 holiday cards and envelopes

Option for extra packages

Price: All of this for $299. Your payment will secure your requested session time.
To schedule your session contact me HERE!
Times Available:
9:30
10:00
10:30
11:00
11:30
12:00
12:30